Miscellany uPick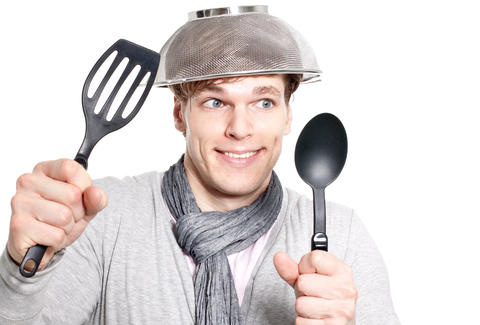 by Urist
Players
Srceenplay
impulse
Invisibility
Nanook
RileyCake
Andresvmb Skygazer
Mantis
ErikaFurudo
pyx
GTacc
MetalSonic
Alive

impulse
Invisibility
Andresvmb
ErikaFurudo
MetalSonic
Dead

Mantis - Cygnus x-1; black hole - Town Reflexive Bookie-Neighborizer. Lynched day one.
pyx - a direwolf puppy named spruce - Town Packhunting Vigilante Auto-Governor. Killed night one.
RileyCake - cake!!! - Town X-shot Action-Immune Upgrader. Lynched day two.
Nanook - The loving embrace of a cup of warm hot chocolate on a frigid winters day - Town Unconsecutive Mayorizer. Killed night two.
GTacc - Heart Lurker - Town Target-Limiter. Lynched day three.
Srceenplay - The universe - Town Ability Detector Developer. Killed night three.
---
Role-Specific Rules
1. You may not target yourself.
2. You may only take one action per phase. This means that if you have a day ability and two night abilities, you can use your day ability every day, and one of your night abilities each night. This applies to the mafia kill as well.
3. Passive abilities can never be blocked, tracked, etc.
4. "Target" is a keyword. Pay close attention to how and when it's used in your abilities.
5. If a x-shot action is blocked, the shot is still expended.
6. There may be abilities that override the above rules.
Game-Specific Rules
1. Days will last 4 days. Nights will last 2 days.
2. This game uses plurality lynch rules. In the event of a tie, the player who reached that amount of votes first will be lynched.
3. You may finalize your vote with FINAL VOTE: XXX. If a player receives a majority of Final Votes, the day will immediately end and that player will be lynched.
4. Prods will go out after 36 hours of inactivity. If you are prodded 3 times, or if you fail to post for a game day, you will be replaced.