Hello, and welcome to the silliest game of mafia in the last, like, day, at least. The game has started and is in Night 0, which means no posting in the thread.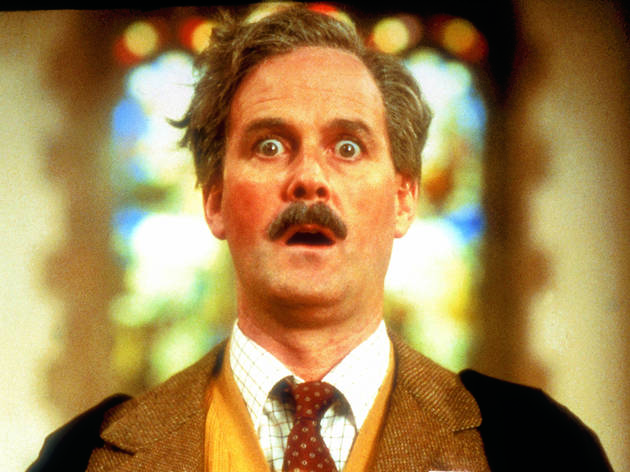 Game will kick off properly with Day 1 starting at approximately June 11, 2018 5:00 PM
Players:
Catspurr: Lynched D2; SCUM
Chesskid3
Ellibereth
Katsuki
Mantis
Mental
MetalSonic: Lynched D1; SCUM
Parsec
Urist: Night Killed N1; TOWN
Lynches are determined by plurality of votes at the end of the day.
Days will last approximately 3 calendar days. Nights will last approximately 24 hours.
A reminder of the rules: https://docs.google.com/document/d/1pK0AqEgCElnhr5wbjeRbJjMUSRdOVD9b5v8rzxv3gzk/edit?usp=sharing