if I'm dead, if jake is dead, and there's no agreed upon elected captain, nutella is captain.
Yes but what's the point what's Captain do?
we don't know, @Nanook didn't tell us
That's why I'm asking

ask nanook, or maaaybe even jake. but if first mate doesn't know wut captain does, I doubt second mate nutella does x.x
wait so did we win or what?
5 mafia eh
Captain: JakeTheWolfie
First Mate: Doggoplays
Second Mate: nutella
Quartermaster: kimpossible
Ship's Surgeon: M_Plus_7
Adds up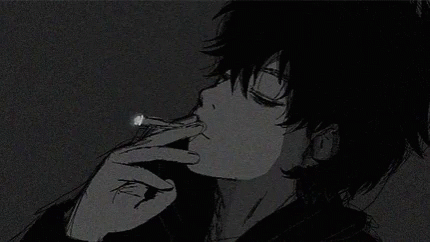 It feels great not having to read that other game thing
You were planning on reading the other game?
Can I commit mutiny as a Captain? No? Alright.
If you want I can start a mutiny?
But it would be a mutiny against me
Does the Captain vote require a true majority, or merely a plurality?