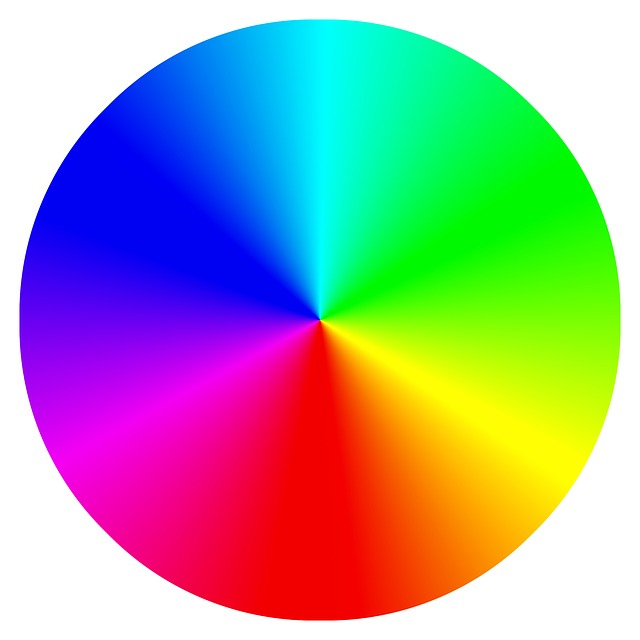 Primary Colors: Magenta, Yellow, Cyan
What is this game?
The three primary colors will be handed out as role PMs, one of which will be mafia. If your faction's primary color(s) have been eliminated, your faction loses the game.
Each player is assigned a color that is composed of at least one primary color from their faction.
The mafia faction will be added to a PT.
The game only has partial flips, a player's color will be flipped, the alignment will not.