PRIVATELY VOTE (BY MESSAGING ME) FOR ONE OF THESE SONGS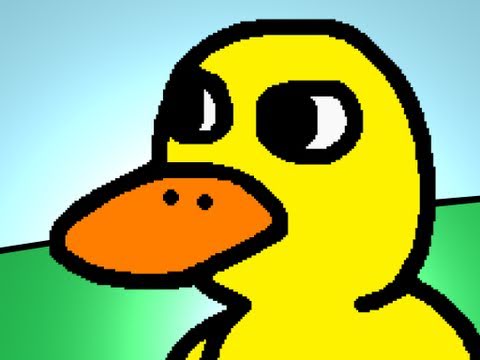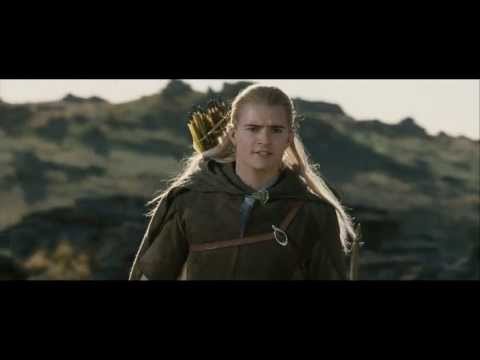 @Duskfall98
@Urist
@ActionDan
@Andresvmb
@GTacc
@Mantis
@chesskid3
@StarV
@Urist exits the game with a victory, sending out roles now.
Gogo
I'll add a deadline later.
Why does urist just get to win that's stupid I want my money back
So star it's your setup what is the optimal strategy here based on the publicly available information
Try not to dumbtell.
Spoiler

Too late
Where are the other apes?
Hardclaim the guy who forgot to submit and made the setup take forever
VOTE: starv
Show us the hidden free win you plotted or die
I did not expect that.
@Duskfall98 It's pretty straight forward, starts with an unvote.
For anyone who missed it, Duskfall just claimed PR or mafia via dumbtell which automatically sets us in a 4v3, and he has to unvote because of that.
Manwë, unvote me. I am your humble servant.
Sucks rolling scum in your game eh