FlipFlappers is a little-known Japanese animated television series aired in 2016 with Magical Girl and Harry Potter-esque themes. It's been critically acclaimed for its artistic value and storyline, as well as its original soundtrack. Personally I love the Opening and Ending themes a lot.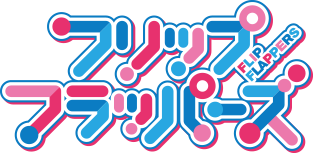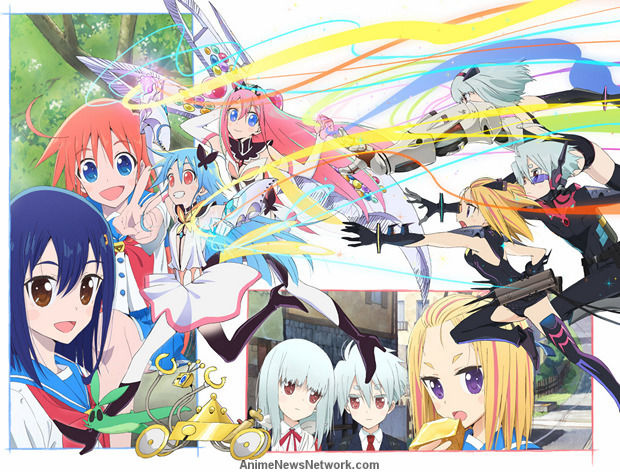 This game is a 13 player original closed setup. As is obvious, the flavour will be based on the anime series Flip Flappers.
FLAVOUR KNOWLEDGE IS NOT REQUIRED FOR THE ENJOYMENT OF THIS GAME. However, it may further enhance your enjoyment and appreciation of the game.
THIS IS NOT A UPICK. YOU CAN JOIN THIS GAME WITH ZERO FLAVOUR KNOWLEDGE.
This game will probably start after Alisae's Duel Monsters Upick to avoid concurrent games clashing. This signups thread is open now to reserve slots early!
Due to delays in Alisae's Duel Monsters game, this game will start immediately upon full signups. Sign up now!
Playerlist (12/13)
Riley Cake
Erika Furudo
Shiro
Elwood
Ellibereth
pyx
Andres
Myloninja13
Momrangal
Val
Muffins
Catspurr
Mohab5000