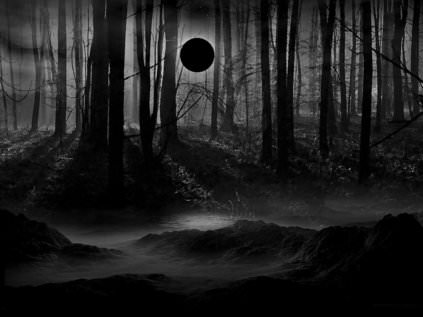 Welcome!
Teammates are: catspurr, srceenplay and beeboy
This private thread will be open for your posting pleasure during all phases of the game. It will be made public after the game.
Feel free to share your roles/role pms here. You can specify your Night actions in here via posting them on a separate line and using the bold tags, e.g.,
Kill fferyllt
You can also send your night actions via PM.
You are allowed to submit night actions for other members of your team. The person who owns the night action has final say.
Good luck and have fun!