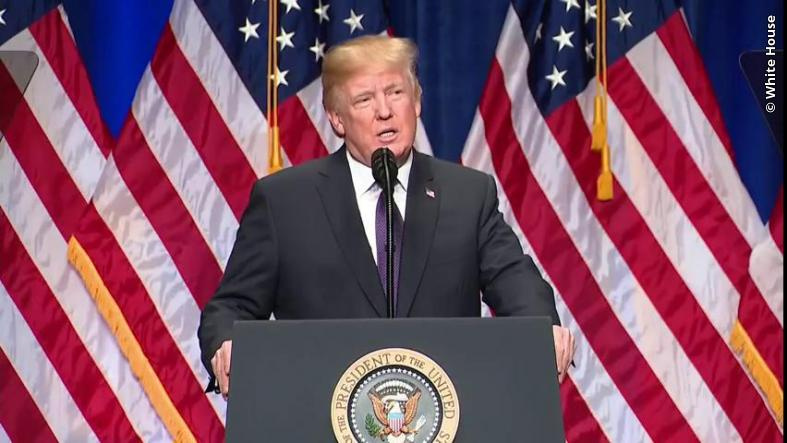 My fellow Americans. Tonight, I am speaking to you because there is a growing humanitarian and security crisis in the highest levels of our government.
The Liberal Witch Hunt has been allowed to continue for too long! We are too close now to let them continue any longer. I'm draining the Swamp, and the Swamp is trying to fight back. Don't worry, we will win!
With your help, we will have so much winning that you'll get tired of winning. Unless you are a democratic LOSER like Hillary Clinton. She should be in jail. Wow!
As the President of the United States, I have an absolute right, perhaps even a duty, to investigate, or have investigated, CORRUPTION, and that would include asking, or suggesting, you players to join this game and help us out!
We need to make America great again, and keep it great. That's why I need you. You are going to help me root out all the traitors in the government, and show them the door!
Our Country is Free, Beautiful and Very Successful. If you hate our Country, or if you are not happy here, you can leave!
Let's get to winning, people.