I don't know where its from but its Mood
oh so like
:mood:
put them in the same post as pics to make my life easier

feel free to send any complaints to our lovely staff member @chesskid3, I'm sure he'll respond to your inquiries in a prompt manner.
The girl is angrily yelling "I'm not cute!" After having her cheeks pinched.
I usually use :angery: for it
ur handle is chess child and ur pfp is cartman
don't even start w me br0
Actually I'm the mockingjay
The symbol of the resistance
A hero to the people
A light when all others go out
TIL chesskid is Elandril.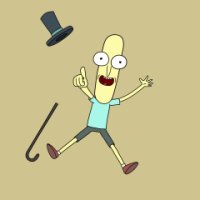 :PepeHands:
this guy
this thing