8 Town, 3 Mafia. Town wins when 2 Mafia are dead.
Mafia have daytalk.
VOTE: Engravings
Welcome now die
VOTE: StarV
How can you bully one of our new members like that???
Chess is town, lock it in never reconsider.
I did not get a pm
FOR LEGAL REASONS THAT'S A JOKE
Gtacc probably also town.
Ez game.
Nanook also town. Ezpz
I think Elli purposefully gives new players scum.
@Andresvmb wanna be part of this burgeoning towncore, yo?
I want to. But my body says no.
Chess is Town. Take it to the bank.
YOU WITH THE TOWN BLOCKS.
It's kinda like a core with a few potentially smelly seeds in it
Are you surprised people are calling you Town so easily?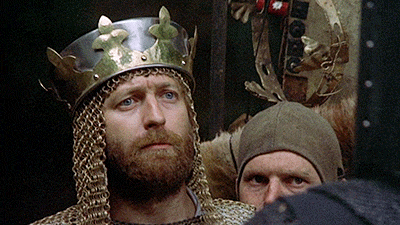 Chesskid having fun -> town is a >rand tell so